Swami Vivekanand
Govt. Model School
Block-Suratgarh
Knowledge is Light!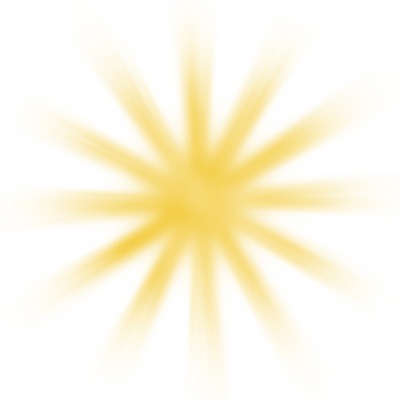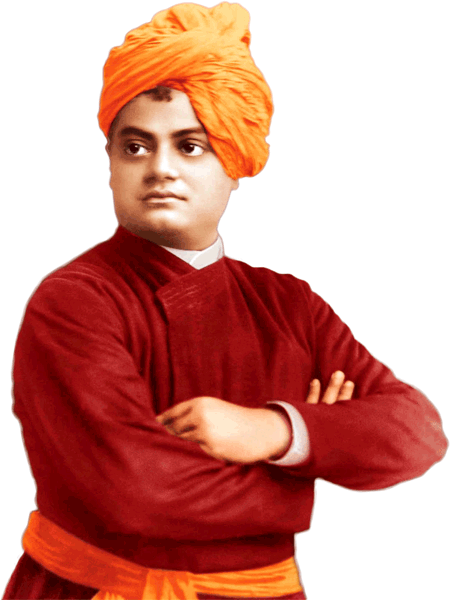 Swami Vivekanand Govt. Model School
Block-Suratgarh


Principal's Message
"Arise, awake, and stop not till the goal is reached."
–Swami Vivekananda.
The school where the quality matters the most we have tried to reflect the kaleidoscope of learning, adventures, creativities and positive approach of our young minds through writings and drawings .I hope this effort of our young minds will serve as a stepping stone towards the many miles stones we have to cover in pursuit of excellence.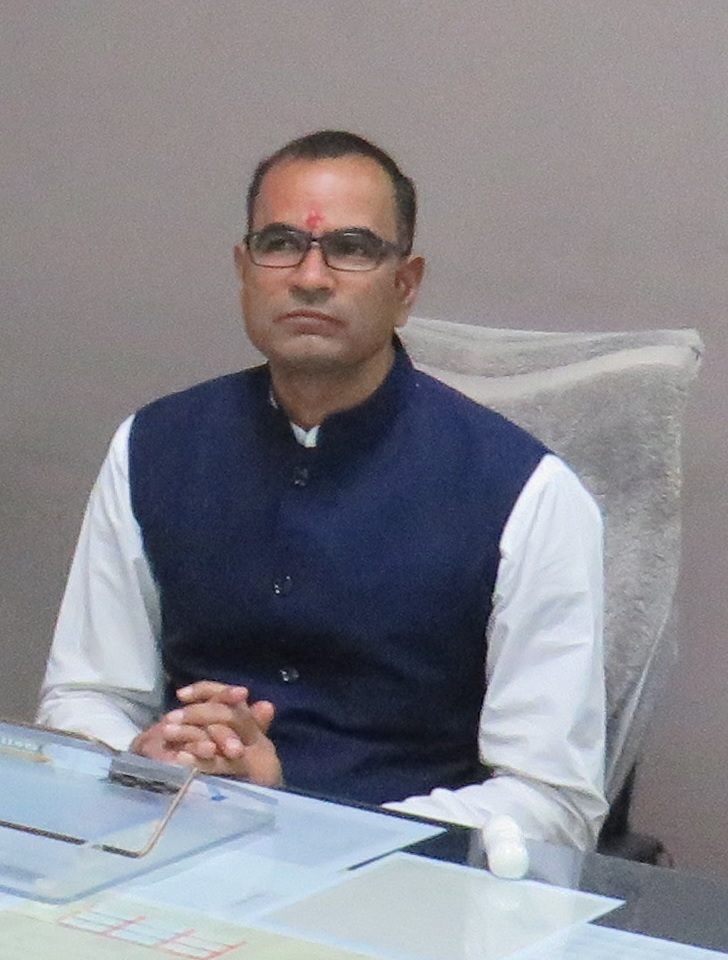 Mr. Bajrang Lal Bhadu
26
Teacher and Staff
There are 26 educated teachers available in our school.
550
Student
More then 550 students read in our school.
7
Classes
There are 6 to 12 class students read CBSE course.
5
Labs
There are 5 labs which include Computer, Physics & Chemistry
MR. DALRAJ SINGH
TGT MATHEMATICS
MR. SUBHASH CHANDER
TGT HINDI
MR. SURESH PUROHIT
PGT INFORMATICS PRACTICES
MR. SUMIT SETIA
PGT CHEMISTRY
MR. SHOKINDER KUMAR
PGT MATH
MR. MOHAN LAL CHALIA
PGT PHYSICAL EDUCATION
MRS. KANWALJEET KOUR
TGT HINDI
MR.SATISH KUMAR
TGT ENGLISH
MR. SUMIT KUMAR
TGT ENGLISH
MRS. SIMARPAL AULAKH
TGT MATH
MRS. APURVA CHIRANIA
TGT SCIENCE
MR. SOHAN RAM JYANI
TGT SCIENCE
MR. RAMSWARUP SIHAG
TGT SOCIAL SCIENCE
MR. PRITAM SINGH
TGT SOCIAL SCIENCE
MR. DIPTI SINGH
TGT PUNJABI
MR. OMPRAKASH SWAMI
TGT SANSKRIT
Mr. PREMRATAN
LAB ASSISTANT
MRS. SUMAN NARUKA
LAB ASSISTANT
MRS. SARVJEET KAUR
LIBRARIAN
MR. SUSHIL KUMAR
PGT BIOLOGY
MR. VIJAY KUMAR
JUNIOR ASSISTANT
"If a country is to be corruption free and become a nation of beautiful minds, I strongly feel there are three key societal members who can make a difference.
They are the father, the mother and the teacher"

A. P. J. Abdul Kalam

Famous Scientist

"You have to grow from the inside out. None can teach you, none can make you spiritual. There is no other teacher but your own soul."

Swami Vivekananda

"Education is the best friend. An educated person is respected everywhere. Education beats the beauty and the youth."

Chanakya

"Reading, after a certain age, diverts the mind too much from its creative pursuits. Any man who reads too much and uses his own brain too little falls into lazy habits of thinking."

Albert Einstein